Better manage the peaks and valleys
Onboard remote contracted skilled employees to help you through a large project, or fill in gaps in insourced staffing to manage daily operations.
Better manage your peaks and valleys
Leverage outsourced temporary resource to manage high workloads or large projects.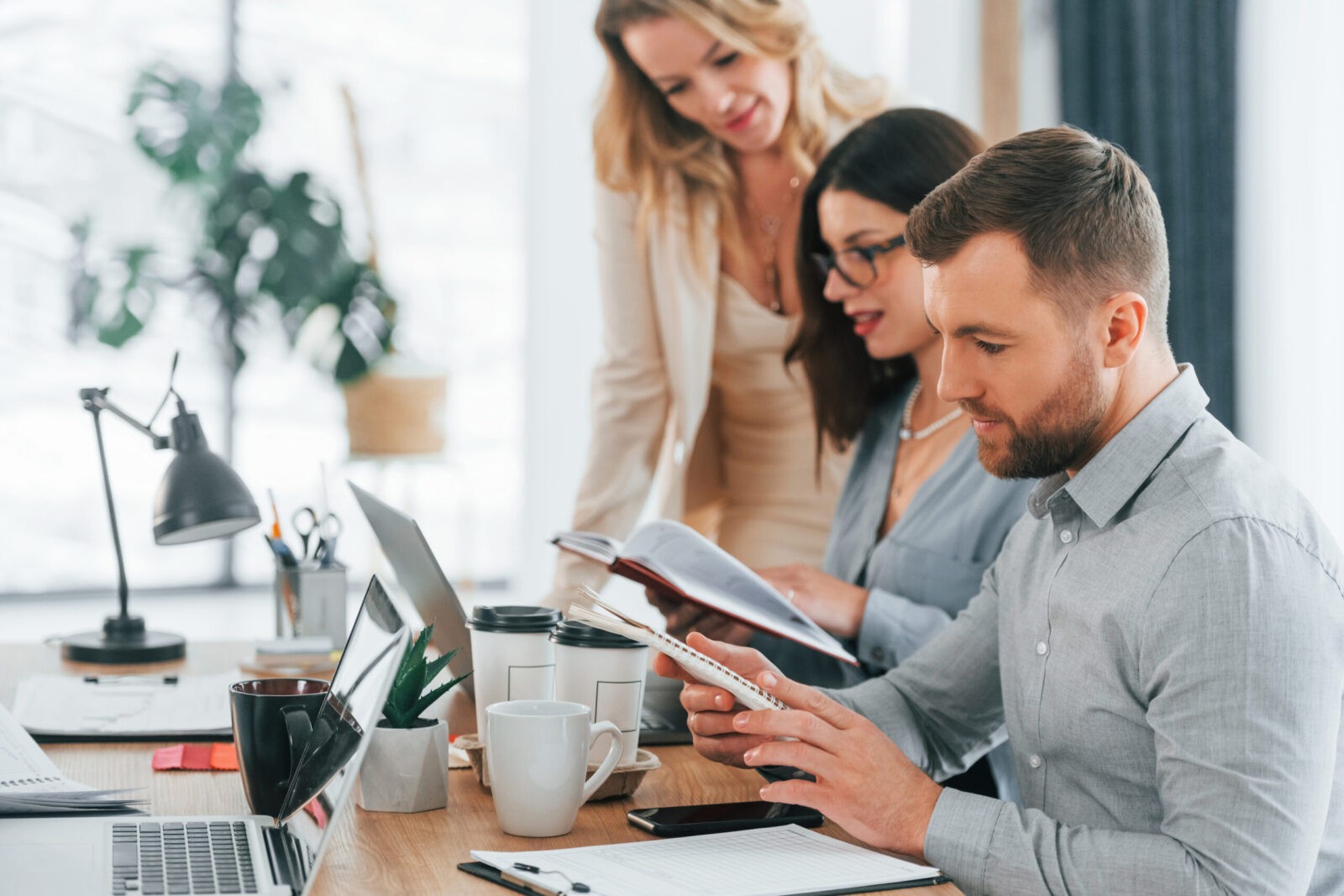 We can provide skilled contracted resources for your company.
There are many benefits to having remote outsourced employees, including:
1. Cost savings: Remote employees are often less expensive to hire and maintain than in-house staff.
2. Increased flexibility: Remote employees can often be more flexible with their hours and working arrangements.
3. Greater geographic reach: With remote employees, businesses can tap into a global pool of talent.
4. Access to specialist skills: Remote employees can bring specialist skills and knowledge to a business.
We are certain we can help you fill in gaps in your business, and manage peaks of high productivity with our extensive network of experts.
Contact Us
Feel free to get in touch with our experts.
Schedule your free meeting to discuss solutions that fit the needs of your company.