Never scan paper forms again
Upgrade your patient registration process
Patients today expect convenience. Garrick Solutions can help you meet those expectations with a seamless patient onboarding process powered by digital forms, documents, and signatures. No paperwork needed
Upgrade your patient registration process
Patients today expect convenience. Garrick Solutions can help you meet those expectations with a seamless patient onboarding process powered by digital forms, documents, and signatures. No paperwork needed
How online forms for patients works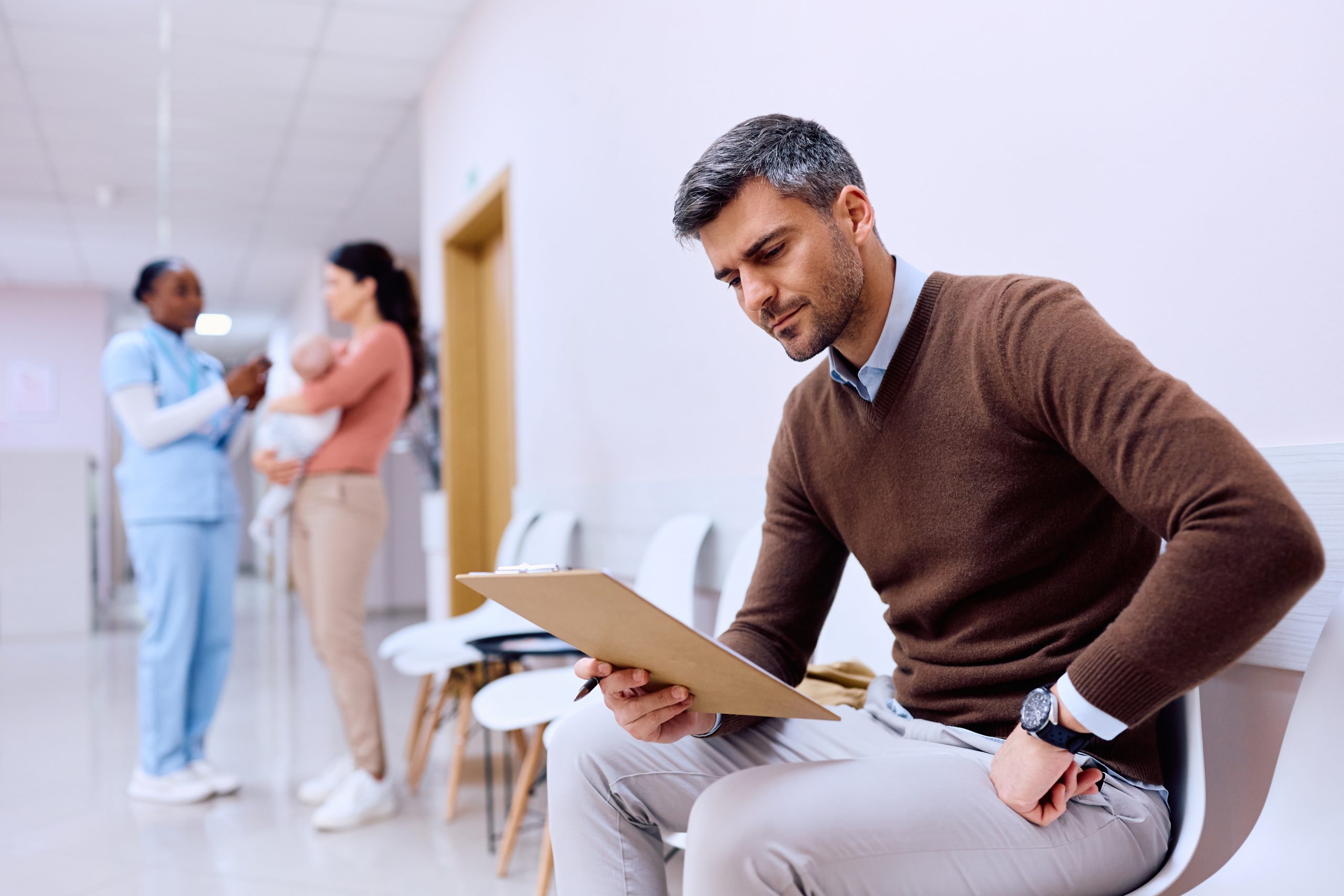 Digitize all your patient intake forms.
Garrick Solutions digitizes your existing forms to collect patient information, medical history, HIPAA consent, and more.
Improve your customer experience.
Collect patient registrations with beautifully branded online forms that can be completed anywhere on any device.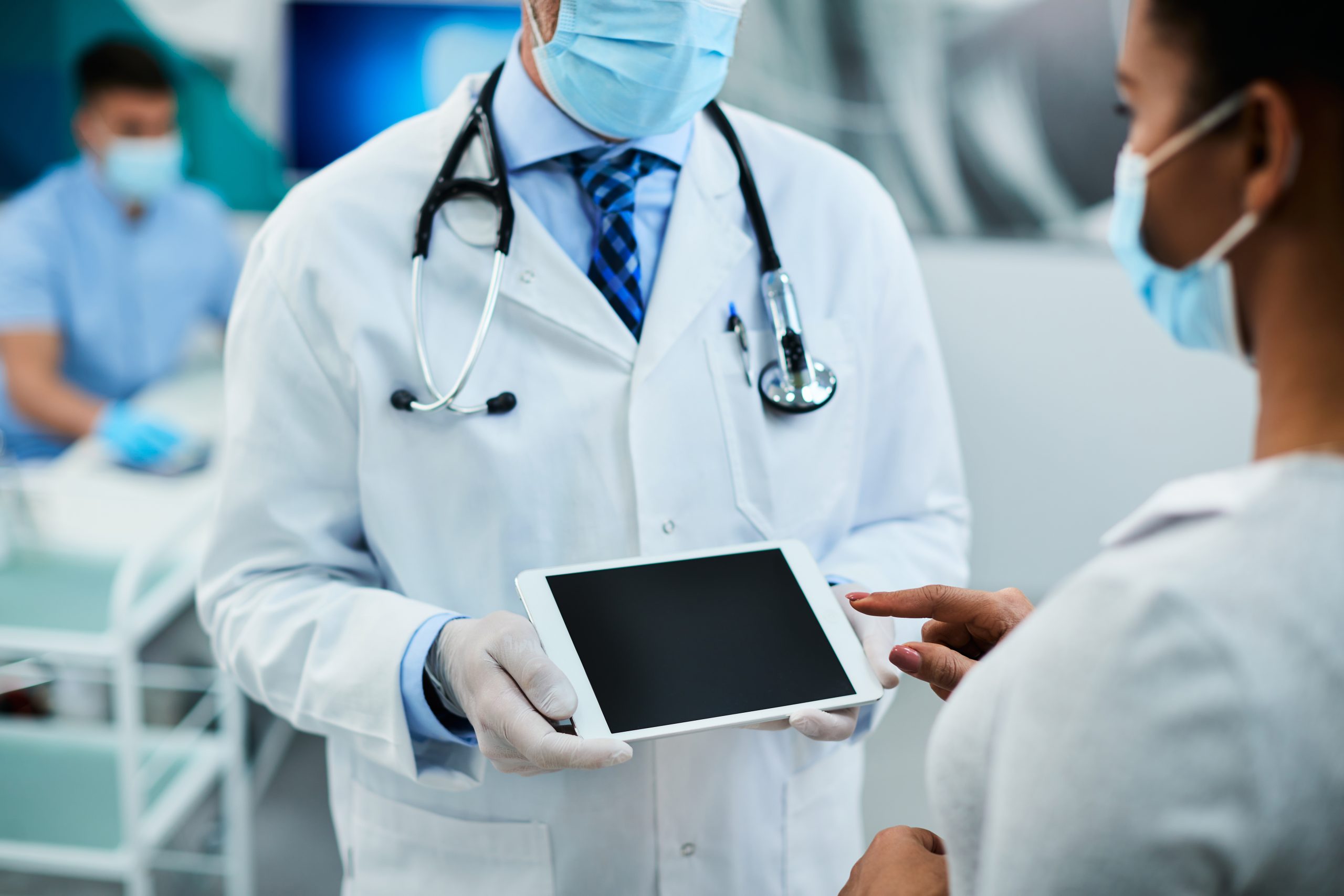 Let patients sign record releases, agreements, and other documents on their mobile phone, tablet, or computer.
Use intuitive routing and logic tools to safely share information across people and departments. Digitize your patient journey with medical intake forms online